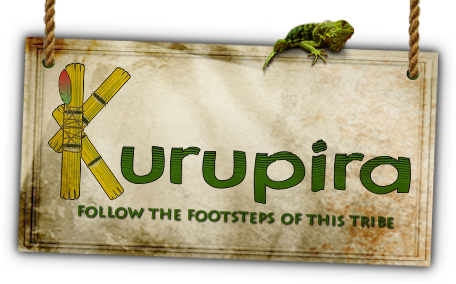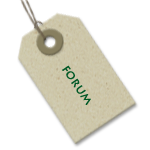 Kurupira Project
The Kurupira Project aims to make a positive impact on the Internet and contribute to society through free software solutions for stimulation of creativity in a safe and educational environment on the web. Our goal is to make software available that have: high-quality standard; aggregate value; simple and easy to use interface. While never forgetting the purpose to instigate the development of general culture and, especially, the Brazilian culture.
The Kurupira Project is inserted in the trend of content and entertainment sharing. All our software have features designed to take full advantage of the social networking websites and our users' forum. Another branch of the Project is holding contests and taking part in social actions. With this actions we wish to fulfill our goals of social responsibility and culture foment. We want to put together people and companies that share those same views to create the Kurupira tribe, in witch the combined efforts are directed to achieve greater objectives.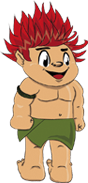 Why is it called Kurupira?
Because our company would like to trace a new and inventive path, allying our economic activity with social responsibility. The Curupira is a Brazilian folklore character that represents well this idea, as he has backward feet, he is inventive even in the way he walks. Also, the Curupira holds a strong social message as a guardian of all animals and forests. Besides, it's part of our Project to stimulate the creativity and general culture, especially regarding the Brazilian folklore. We believe that a lot of these legends carry positive and still meaningful messages, but also they allow us to think about our roots. The writing with the letter "K" is justified by the fact that it allows to build an own identity to our project. Even though it is based on the Curupira character and some of his distinguishing features, the Project is something different from the mythical being.